Description
The Izzo Pompeii Italian professional commercial lever espresso machine is built in Rome, Italy and brings the very best theatre & style to your espresso service…
Chrome Lever Group Heads
Two Steam Arms
Hot Water Spout
Cup Warmer
No Need To Back-Flush System
Ultimate Group Head Pre-Infusion
Silent operation
The machine does not need a motor. Brew pressure is obtained mechanically by the lever group piston; however, a rotary pump with professional external motor is available in case of low pressure at the water mains or the external water tank in mobile coffee bars.
Reliable
Even in the event of a malfunction of the level regulator or the solenoid valve the machine will continue working, thanks to the manual water inlet. There are no electronic components, so the probability of any malfunction is reduced to a minimum.
BREW GROUP
Professional lever diameter 53 mm
WANDS
Water and steam wands with anti-scalding insulation
TEMPERATURE CONTROL
Pressure switch
BOILER
1 group – 5 litre
2 groups – 12 litre
3 groups – 18 litre
4 groups – 24 litre
You can customize your Pompei from the different options available and make it unique of its kind.
See the manufacturers web site: caffeizzo.it/professional-machines/pompei
Also Available as a Package…
Pompeii Standard 2 Group Commercial Lever Espresso Machine
Eureka 65 Fast on Demand Grinder with Counter and Hanger
Under Grinder Knock out Box
Large Water Softener
Economy Button
2 x 500ml Stainless Steel Frothing Jugs
Tamping Mat
Motta Tamper
Installation, Training and 1 Year Parts and Labour Warranty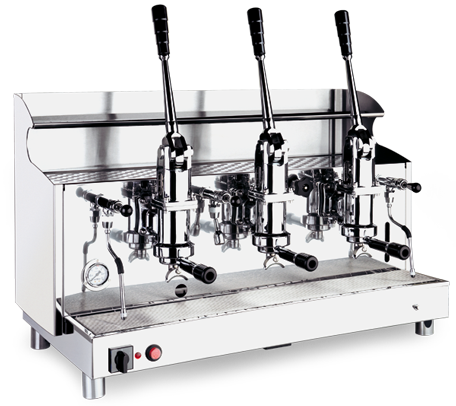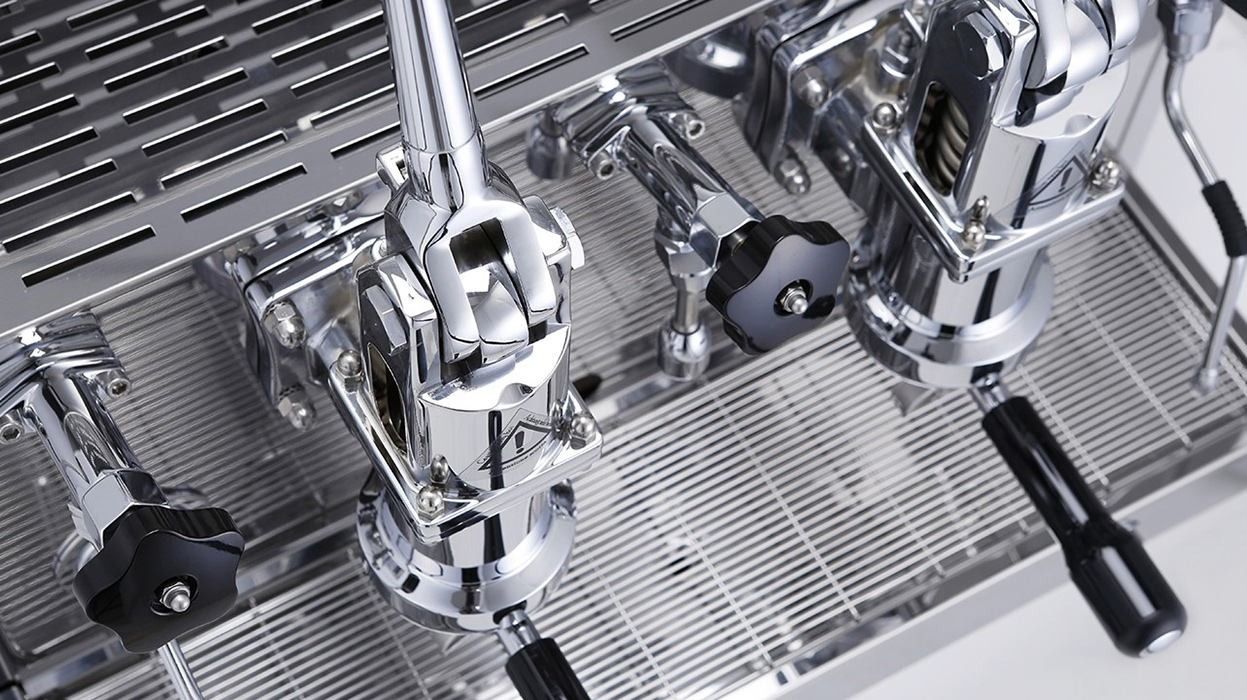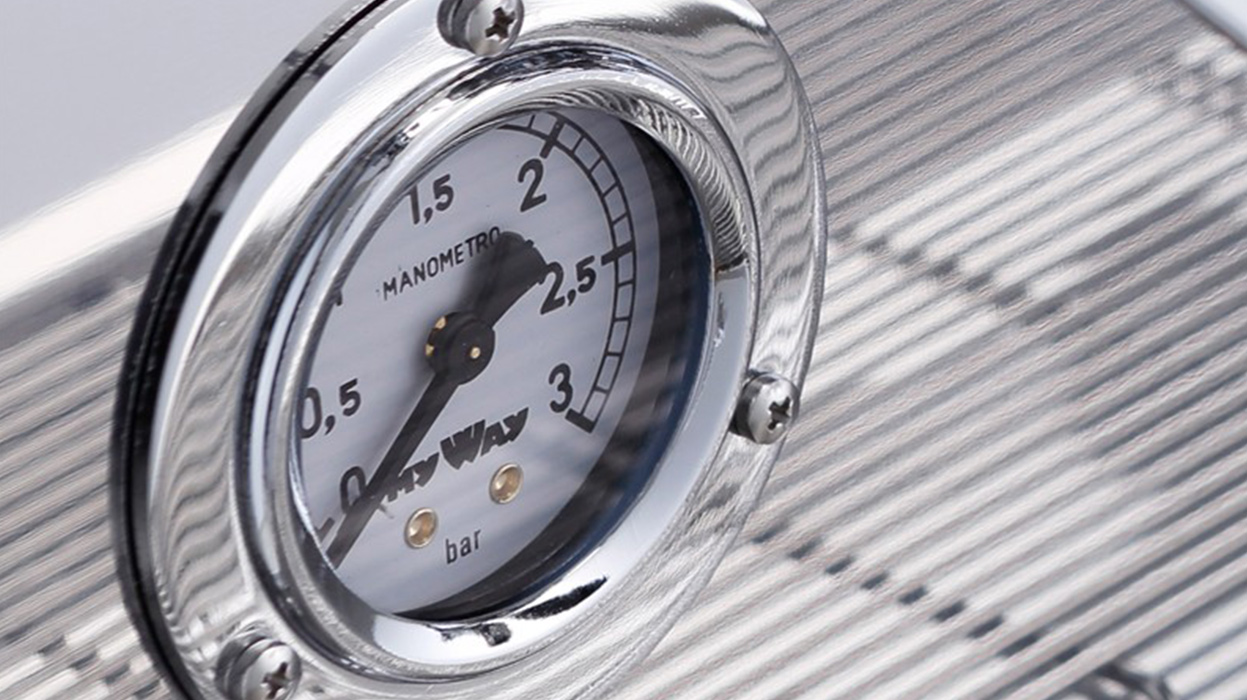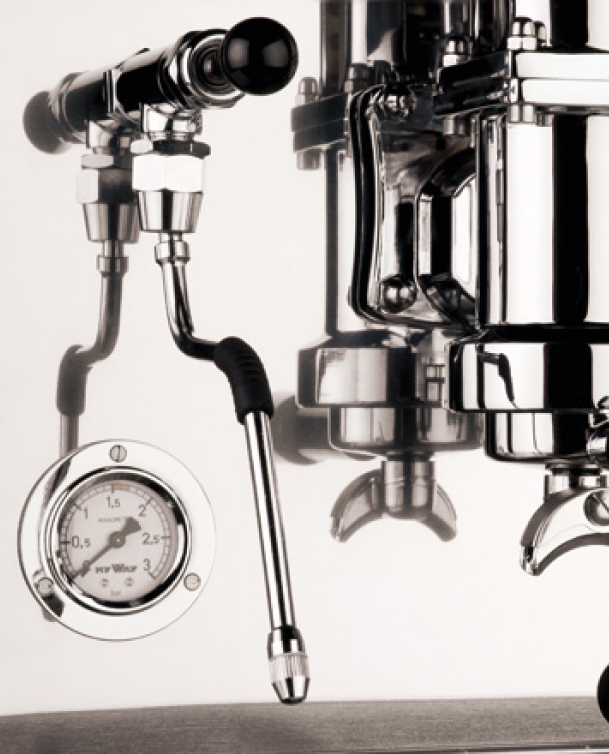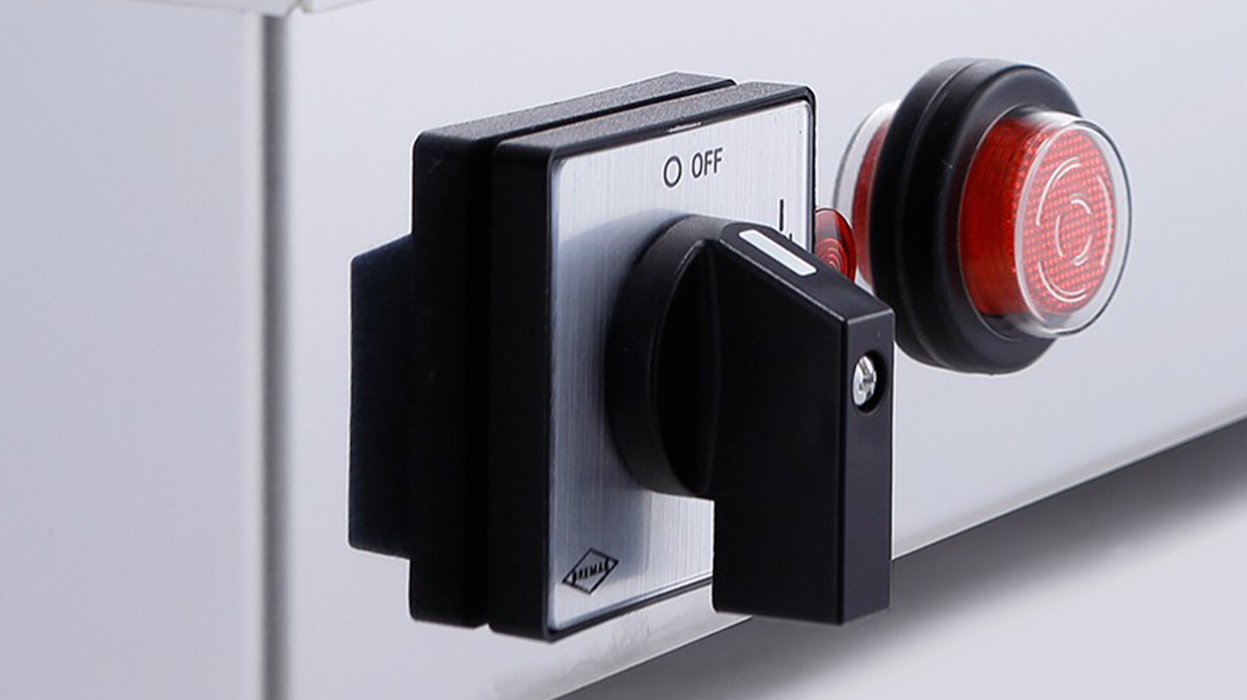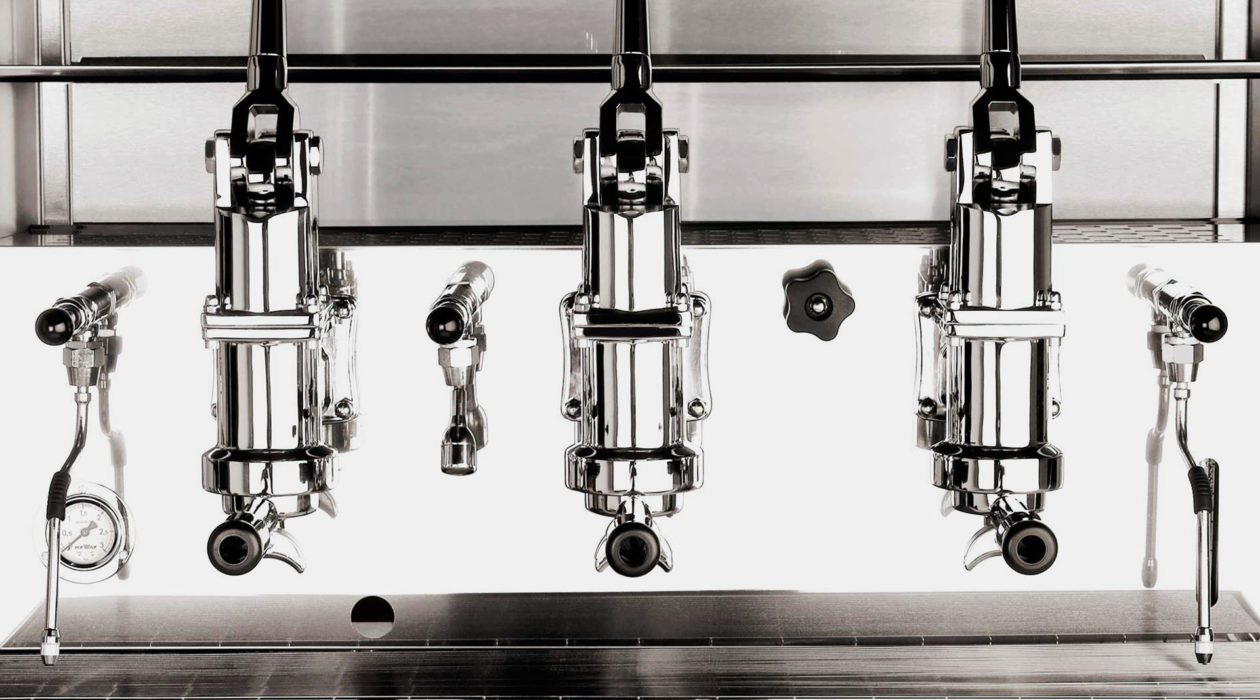 Enquire Now
or call us on 01256 300 050
for friendly helpful advise on the best lever espresso machine solution for your needs...
Still looking for more inspiration?