Qualitasse have been supplying, servicing and providing training for professional commercial espresso machines for well over 25 years and our Professional Commercial Espresso Machine Starter Package has always proved popular for foodservice businesses looking for a coffee machine for commercial use.
We buy directly from the industrial espresso machine manufacturers and choose Italian built machines because these are designed with a pure passion for the perfect espresso – the heart of every coffee you will make.
What's included in this commercial espresso machines (UK) package...
2 Group Magister Espresso Machine
Two Steam Wands
Patented Soft Grip Cool Touch Coffee Handles
Automatic Volumetric Water Dispense
LED Display
Down Lighters
Boiler Temperature Controlled at Touch Pad
Pre-infusion
Automatic on/off Programme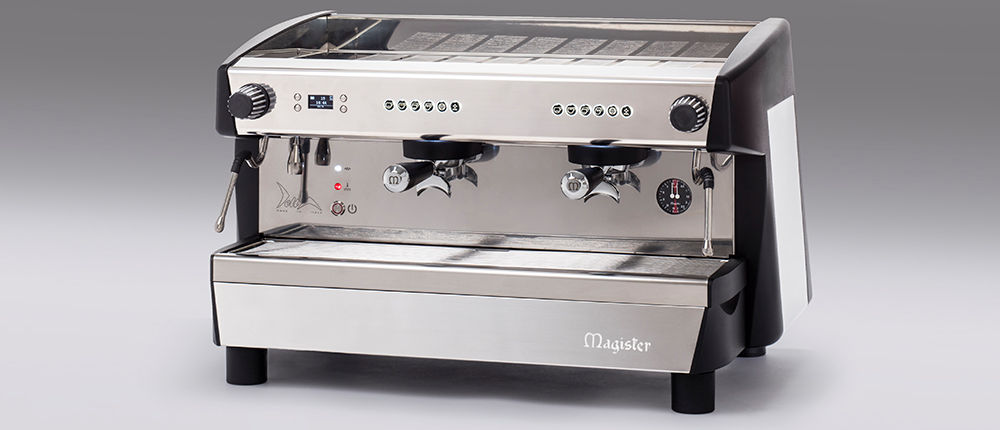 Eureka 65 Fast On Demand Grinder
Standard 13 Amp Supply
Single, Double and Continuous Dispensing Option
Double Shot in 4 Seconds
Audit Function
Non Re-Settable Total Vend Count
Stainless Steel Coffee Spill Tray
Holds Pan Handle During Dosing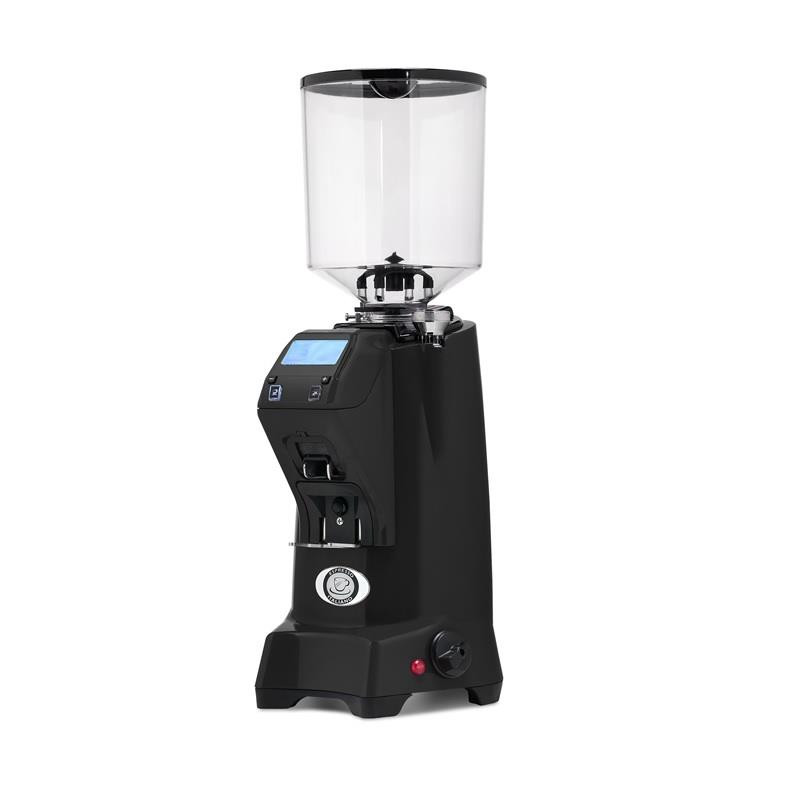 The knock box is a must to keep your preparation area clean and tidy and ensure the whole process is efficient.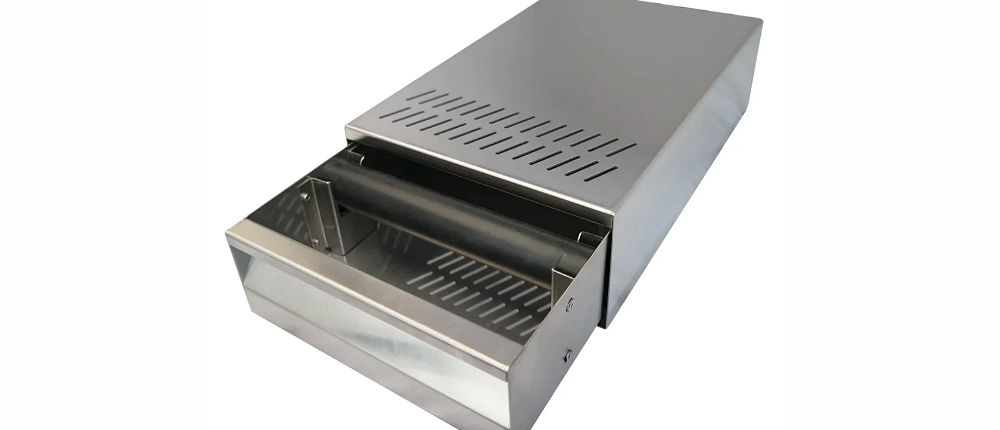 Water Treatment Unit (CTU)
We will supply and install a water treatment unit to ensure the machine is protected against limescale and the water quality is just right for the perfect espresso.
These units are provided "free on loan" and require regular exchange by us, usually every 6 months but depends on usage, at a cost tbc.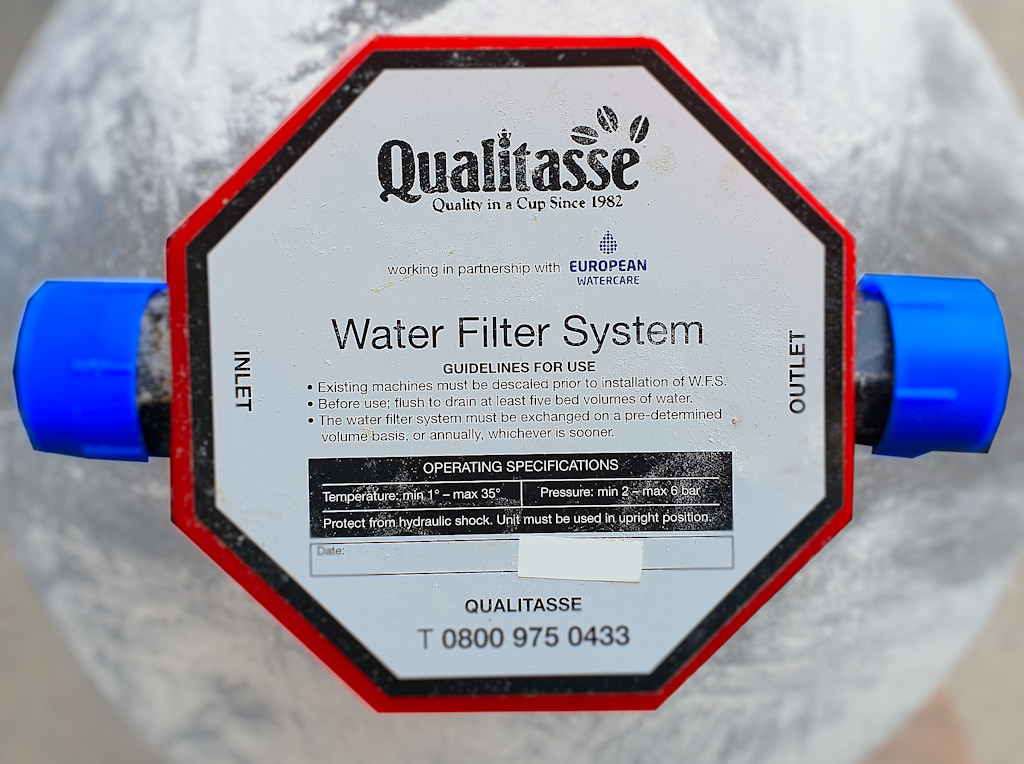 3Kg of Premium Coffee Beans
With a wide range of coffee beans available, roasted in-house by us, you have a great choice and just need to decide what suits you and your customers, whether this is a dark oily roast, or a modern artisan light roast – we have the coffee beans for you !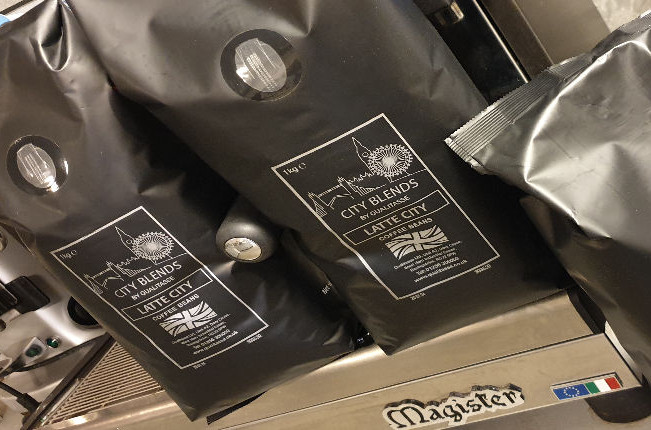 Stainless Steel Frothing Jug
This 600ml stainless steel jug is the perfect size for texturing milk for cafe lattes, flat whites and cappuccinos and will help ensure your milk is the right consistency and temperature for, you guessed it, the perfect espresso !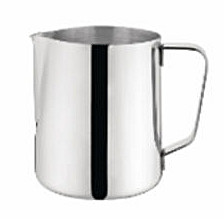 Tamping Mat and Motta Tamper
The tamping mat and tamper are among the barista essentials needed to ensure you are working effectively when making your coffees.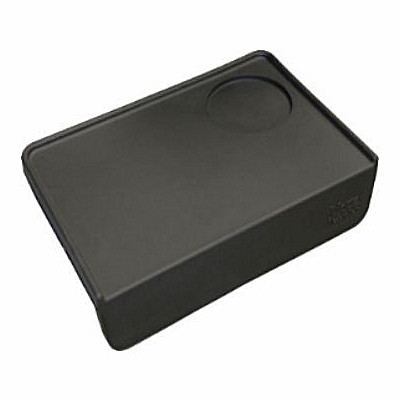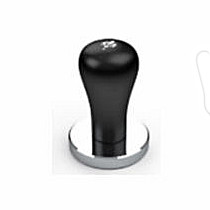 Initial Supply of Cleaning Products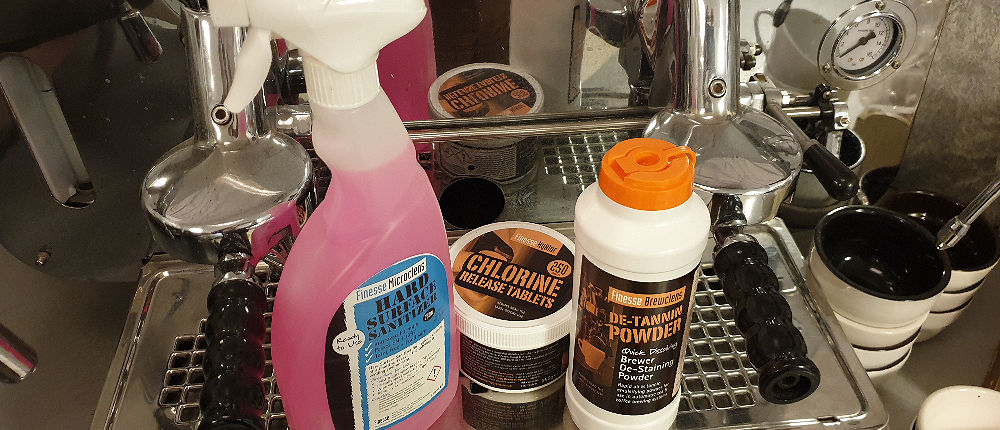 Installation, Training & Warranty
We will bring the machine to your premises and connect it to your water supply (please check requirements for this) via the CTU and will set it up and test it thoroughly. We will show you the functionality and we will make some coffees together 🙂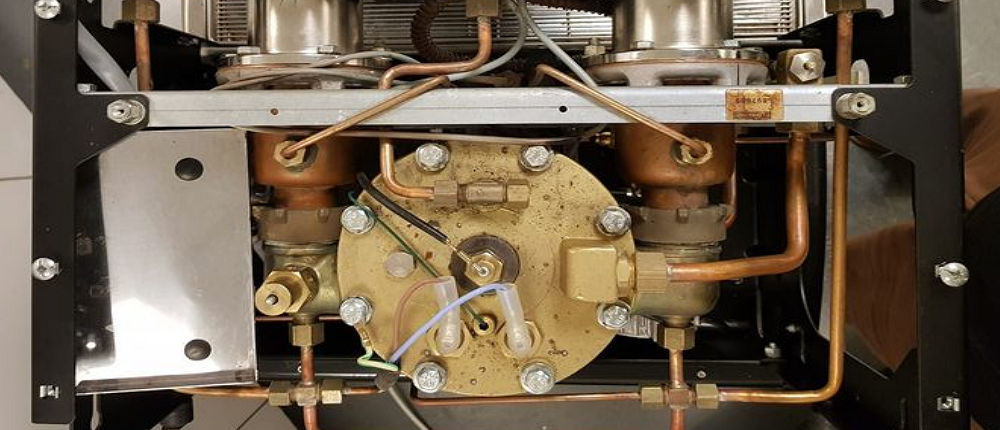 We can deliver, setup and support ALL OF THE ABOVE for less than £40+vat per week…
Ready to get started… fill in the form below or call us on 01256 300 050…
commercial coffee machines uk, commercial espresso machines, coffee machine industrial, espresso machine commercial, coffee machine for commercial use, coffee espresso machine commercial, commercial coffee espresso machine, barista machines commercial, commercial espresso machine uk, industrial espresso machine